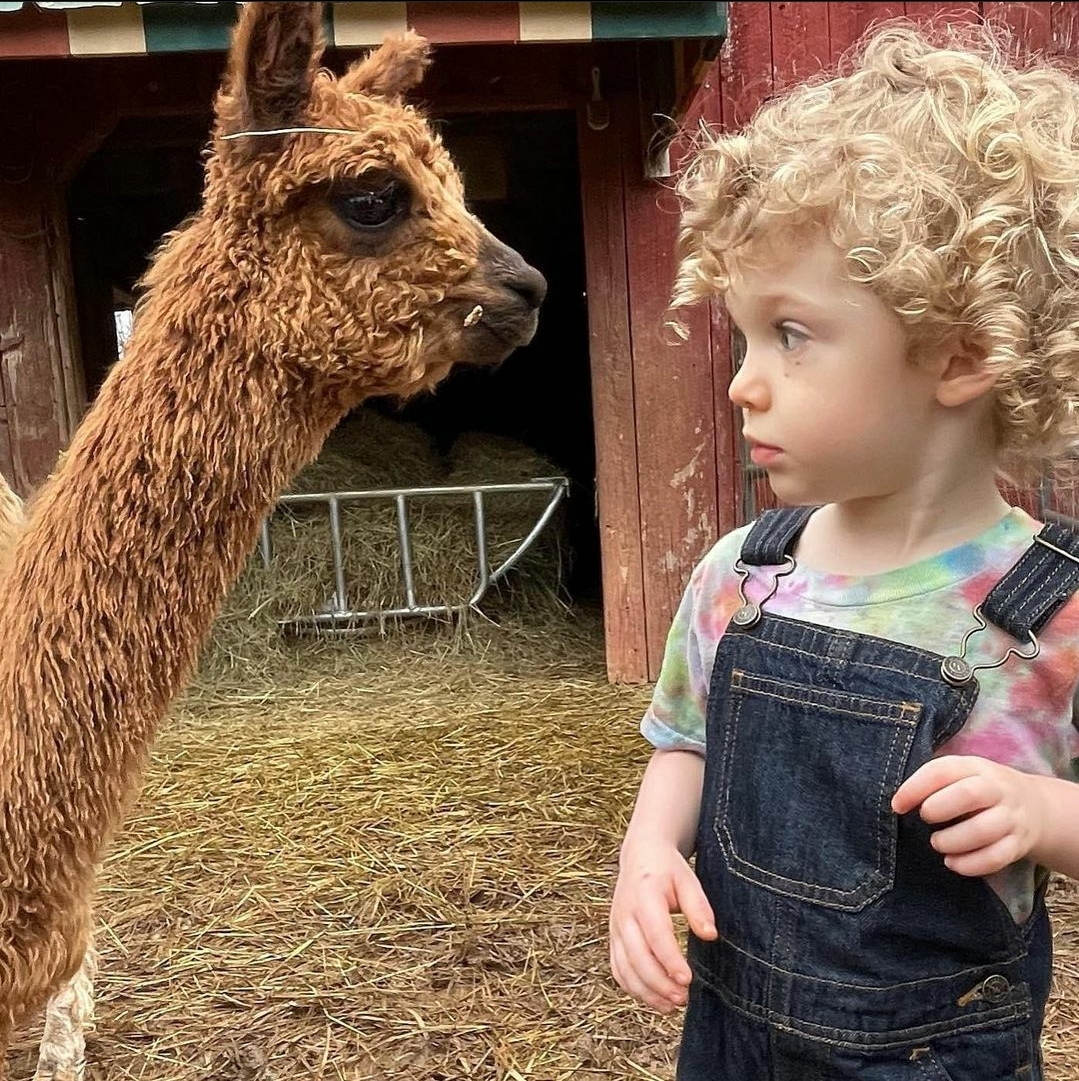 Home of the
American Suri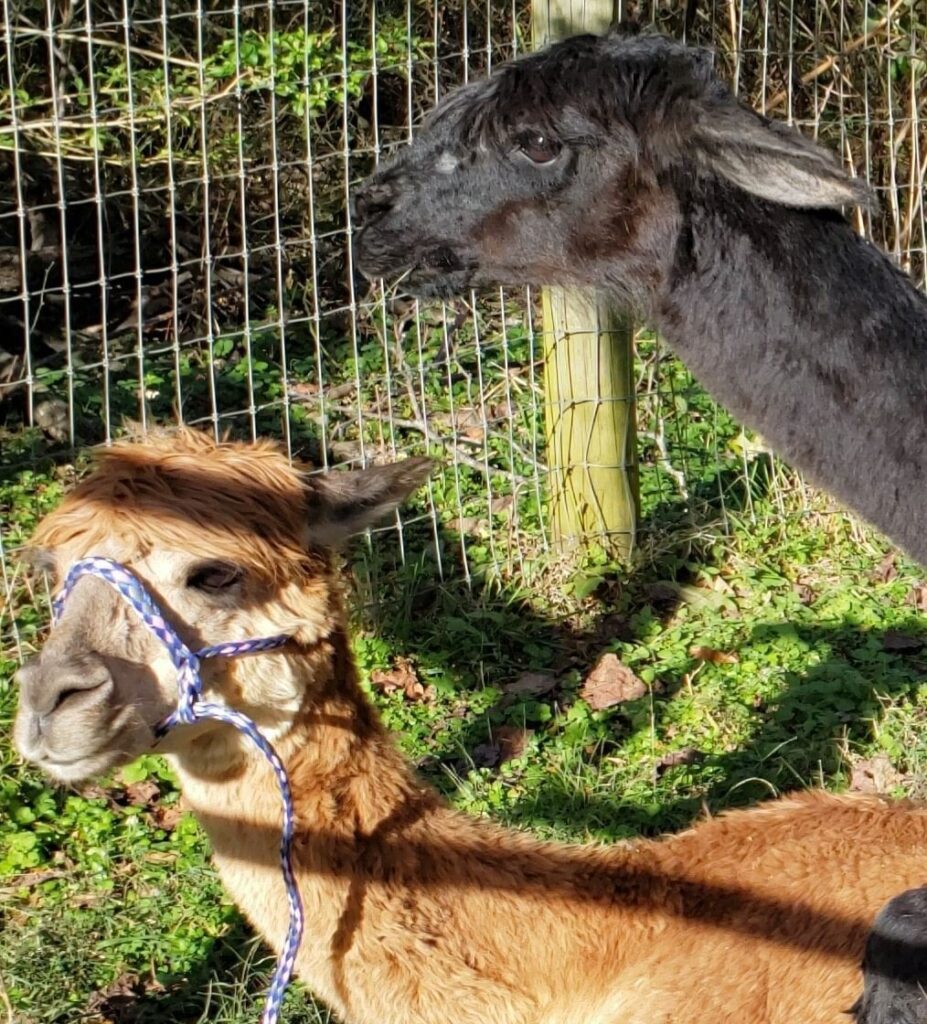 Who We Are
Welcome to Rockin' Alpaca Suri Ranch (RASR) – Home of the American Suri, established in 2008 by Dr. Victor and Carolyn Gray. Our ranch is conveniently located in south central Virginia, in the small town of Meherrin, near the boyhood home of Roy Clark ("Hee Haw"). Our goal is to breed the most beautiful American Suri with dense fiber that has the highest luster as well as educate & mentor others about alpacas, fiber, fiber processing, spinning yarn, farming, and utilizing other livestock to benefit the farm.
What We Do
All animals that reside at Rockin' Alpaca Suri Ranch are well loved and cared for with passion. We believe loved animals are content and thrive; therefore, our herds/flocks/tribes are more harmonious and produce higher quality end products. We also love and respect the land and prefer to use no till methods and avoid using chemicals to maintain our grazing pastures and gardens.
Rockin' Alpaca Suri Ranch believes our customers are our greatest asset and value the relationship we have with each and every customer. Unfortunately, there are times we don't have the item, service, skill set, or knowledge a customer is seeking. Not to worry! We are huge practitioners of networking with other farms, organizations, service providers, and people whenever possible. We are enablers who want to enable your success.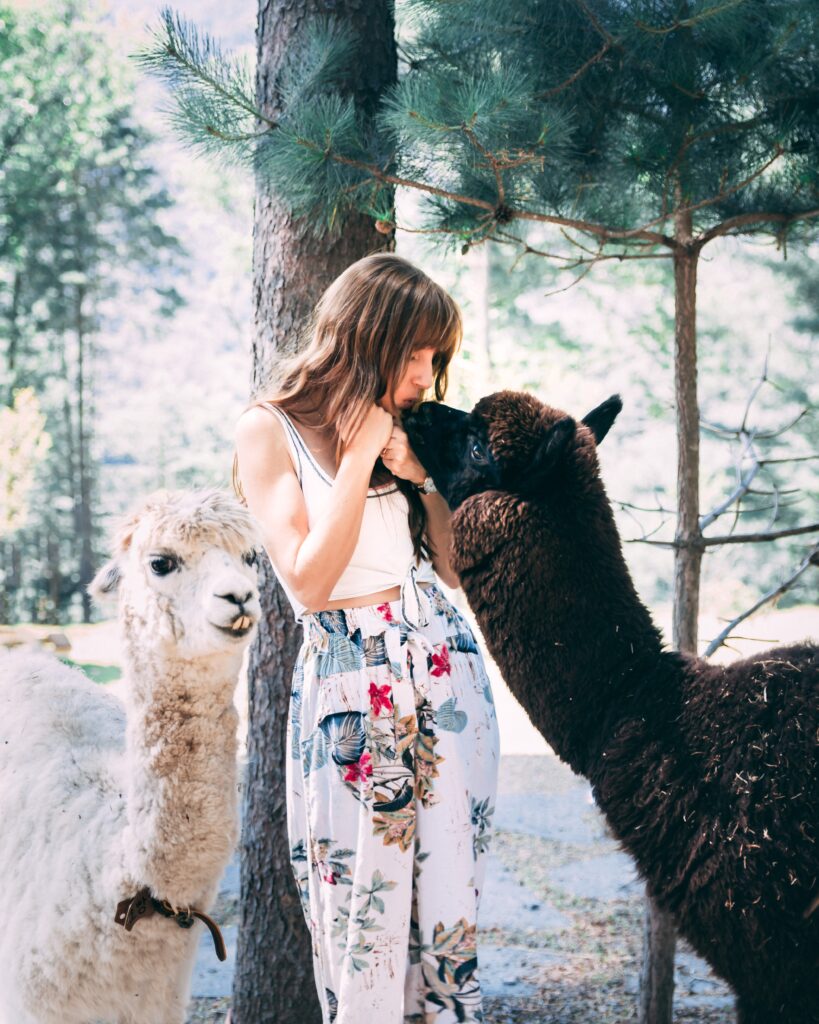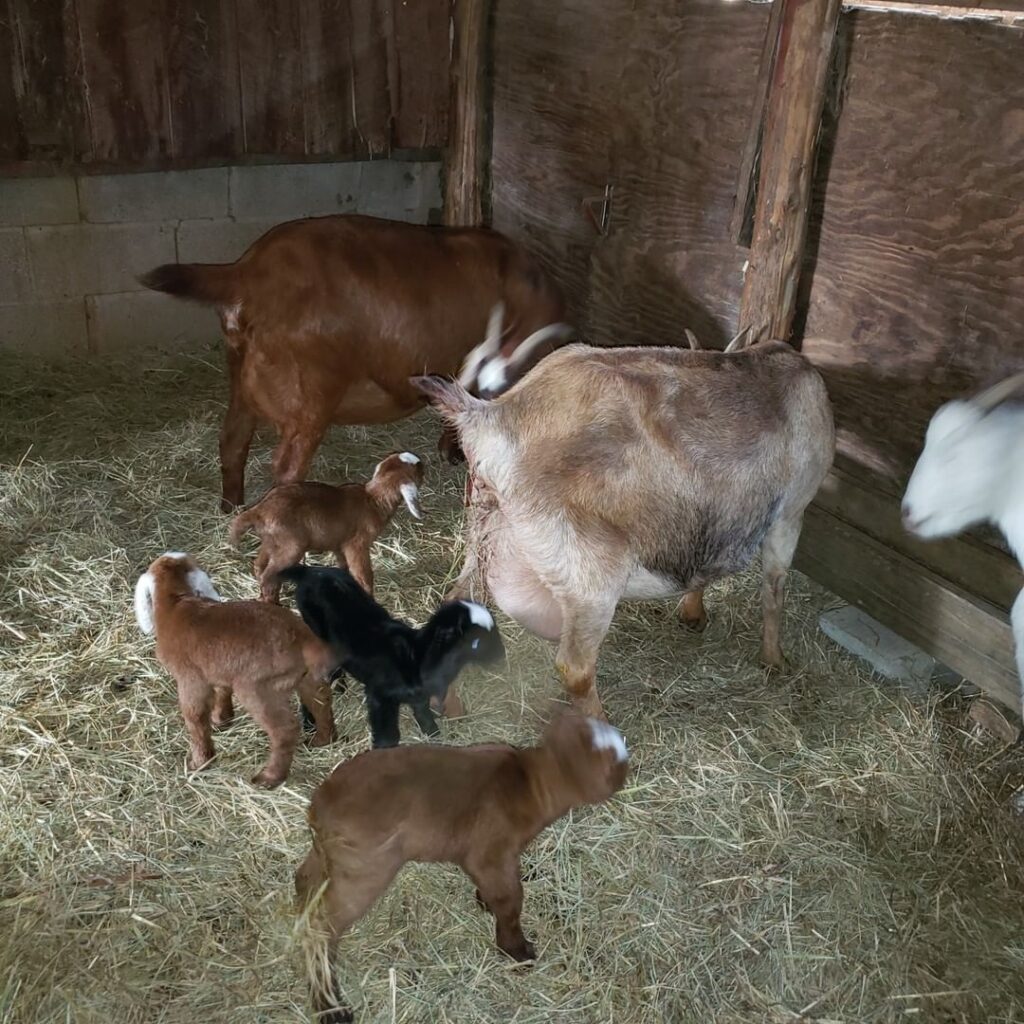 What People Are Saying
"This was SUCH a wonderful experience for my children and I. We truly enjoyed the farm and the personal tour and attention from Victor and Carolyn! It was literally like stopping by a relative's house you had not seen in a while! Thank you so much for sharing your farm world with us over Christmas weekend. We were literally on our way back home Sunday and kind of showed up after we left a message! Thanks so much and many BLESSINGS to you and your family always! We will see you again in spring! Thanks again."
– Veronica Gaines-Turner, Alexandria VA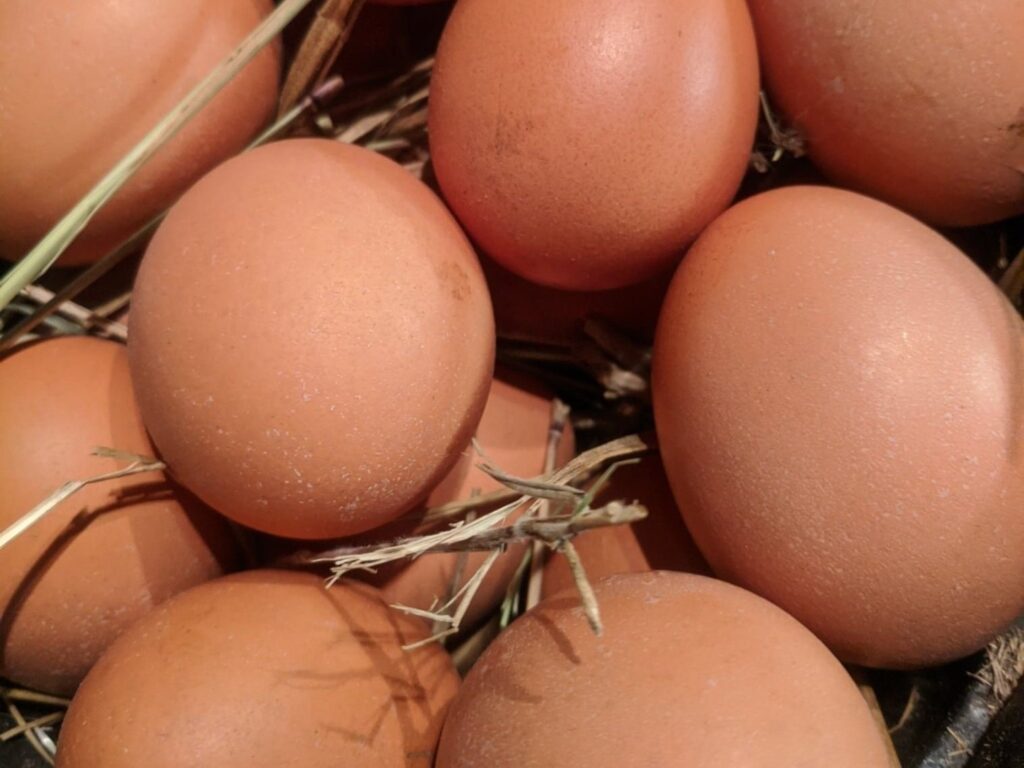 Contact Us
Follow Our Growth