Have questions? We have answers! Just fill out the form and we'll be in touch soon! Looking to purchase our products? Check out or products and classes for more information.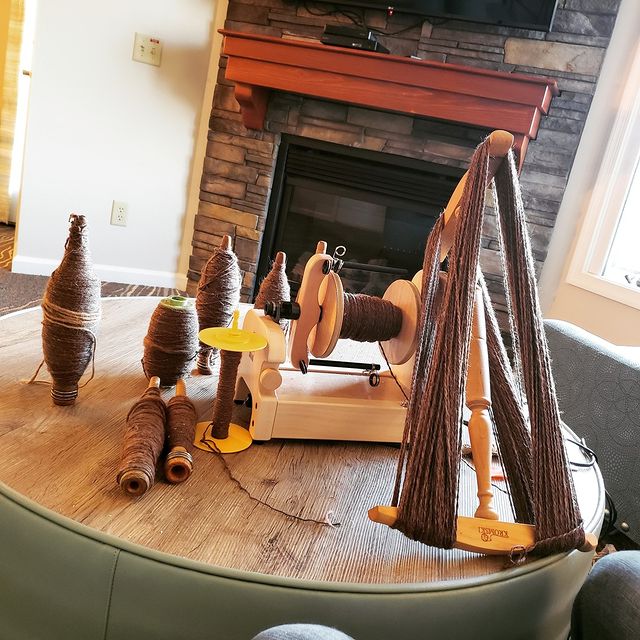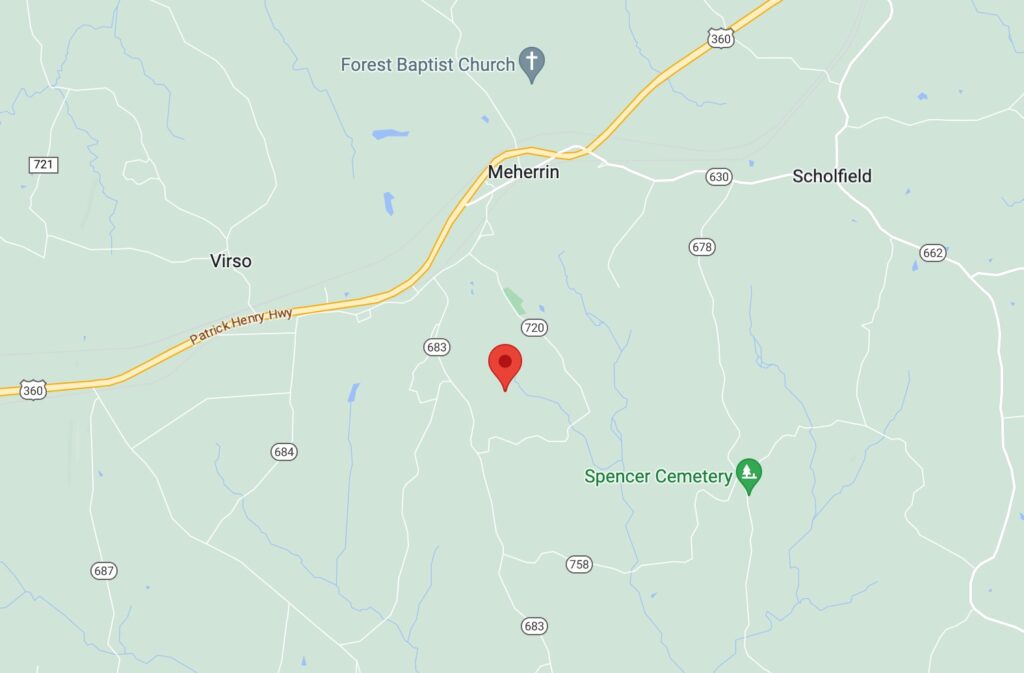 4614 Springfield Rd, Ste 417
Meherrin, VA 23954
Open Daily, 10:00 am – 4:00 pm
Shipping & Delivery: We ship to Farmville, Burkebille, Crewe, Midlothian, Richmond as well as across the country.
Contact Us